「Life is like a road trip. Enjoy each day, and don't carry too much baggage…」

「人生は道中の旅のよう。毎日を楽しんで、あまりに多くの荷物を持たないようにすると何と気持ちも身体も軽やかな事か。」
「生活就像一次公路旅行。享受每一天,不要背负太多行囊。」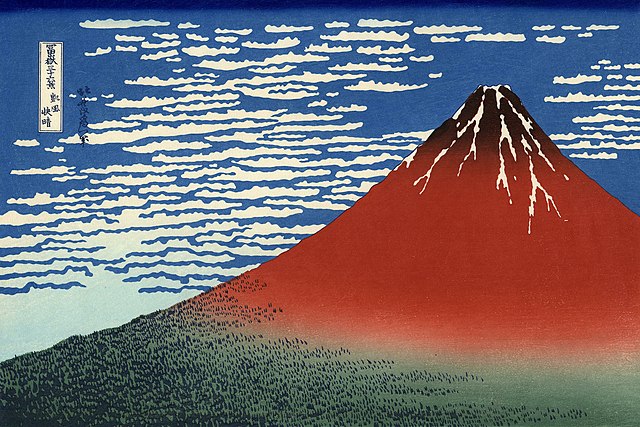 こんなタイトルのブログを書いたのは、72歳になる母が先月突如「富士山頂に登る」といい一か月程でギアを揃えて先日見事登頂した事と、偶然にもその日90歳になりながらも尚、有名な冒険家の三浦雄一郎氏が母の10分程前に登頂を開始していたからという事もあり石垣島の情報発信でありながら「いくつになっても人生を楽しむ」事や「物も気持ちも常に軽やかに人生を楽しむ姿勢」の大切さを知り、それに敬意を示してここにアップしました。
The title of this blog is about my 72-year-old mother who, last month, suddenly decided to climb to the summit of Mount Fuji. She gathered her gear in about a month and successfully reached the summit recently.
三浦雄一郎さんについては台湾で日本語教師をしていた時に彼の特集を題材にして2週間ほど台湾の日本語学習者に授業をした事もあってなんとも感慨深かった。年齢に関係なく人生を楽しむ姿勢の先輩達に敬意を
It's also because on that same day, the renowned adventurer Yuichiro Miura, who is still active at the age of 90, had started his ascent just a few minutes before my mother. This blog, while sharing information about Ishigaki Island, emphasizes the importance of "enjoying life at any age" and the attitude of "keeping both possessions and feelings light to enjoy life." I post this here as a sign of respect for these principles.