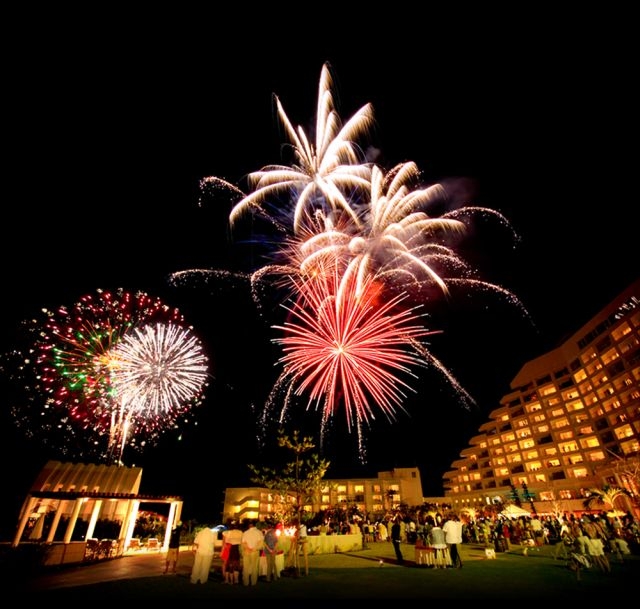 今年もたくさんの国々のお客様と出会い、素敵な石垣島の旅の思い出作りのお手伝いをすることができました!
来年2020年も更にさらに質の高いサービスの提供と皆様の旅のお手伝いができるよう常に向上心をもって取り組んでまいります。たくさんのお客様の笑顔がみられますよう一層がんばりますので来年も何卒よろしくお願い申し上げます。
This year we met many customers from many countries and helped me create memories of a wonderful trip to Ishigaki Island!
Next year in 2020, we will continue to work with ambition to provide even higher quality services and help you travel. I will do my best to see many customers' smiles, so thank you again see you next year.
今年,我們KOKUSENYA遇到了來自許多國家的許多客戶,並幫助我留下了一段美好的石垣島之旅的回憶!
明年2020年,我們將繼續致力於提供更高質量的服務並幫助您旅行。 我會盡力看到許多客戶的微笑,明年也請多多指教!